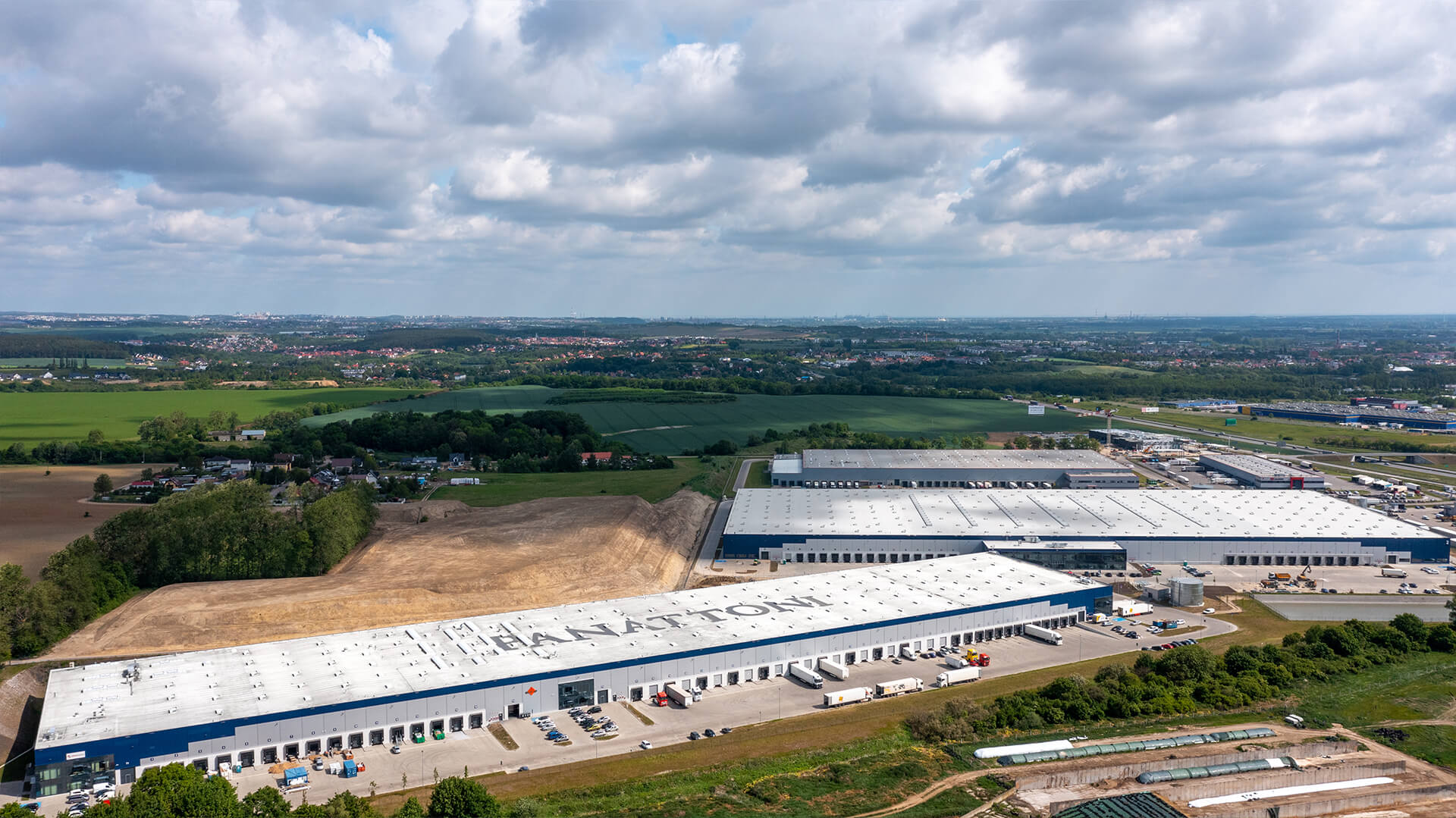 European Logistics Investment (ELI), a high-growth logistics platform in Poland, has closed H1 2022 with 1.2m sqm of standing, under construction, and secured pipeline projects. Over the first 6 months of the year ELI has also expanded its landbank, adding 90,000 sqm GLA to its development potential, and initiated construction of logistics assets with a total GLA of 97,000 sqm.
ELI continues its investment activity actively capitalizing on the strong growth momentum of the Polish logistics market. At the end of H1 2022 ELI's portfolio of 1.2m sqm spans 28 projects across 10 logistics hubs throughout Poland.
ELI's new developments in H1 2022
The company has started the construction of high-quality, innovative logistics space across 3 projects with a total GLA of 97,000 sqm. The new projects are being rolled out as continuation of the successful ELI projects in Kraków, Lublin and Toruń.
The new developments currently stand at 50% of pre-let spaces to tenants ahead of the delivery scheduled for H2 2022. The tenancy profile covers industries such as production, logistics, as well as retail. Tenants secured for the projects include among others: Trivium Packgaging, Stella Pack, Dachser and Hellmann. The new assets will feature top technical specifications and will seek to obtain a minimum rating of "Very Good" in the BREEAM certification system.